More Nexo Knights goodness!!
This set seems to be a combination of two Lego sets. Though not really a combination but more like a modification.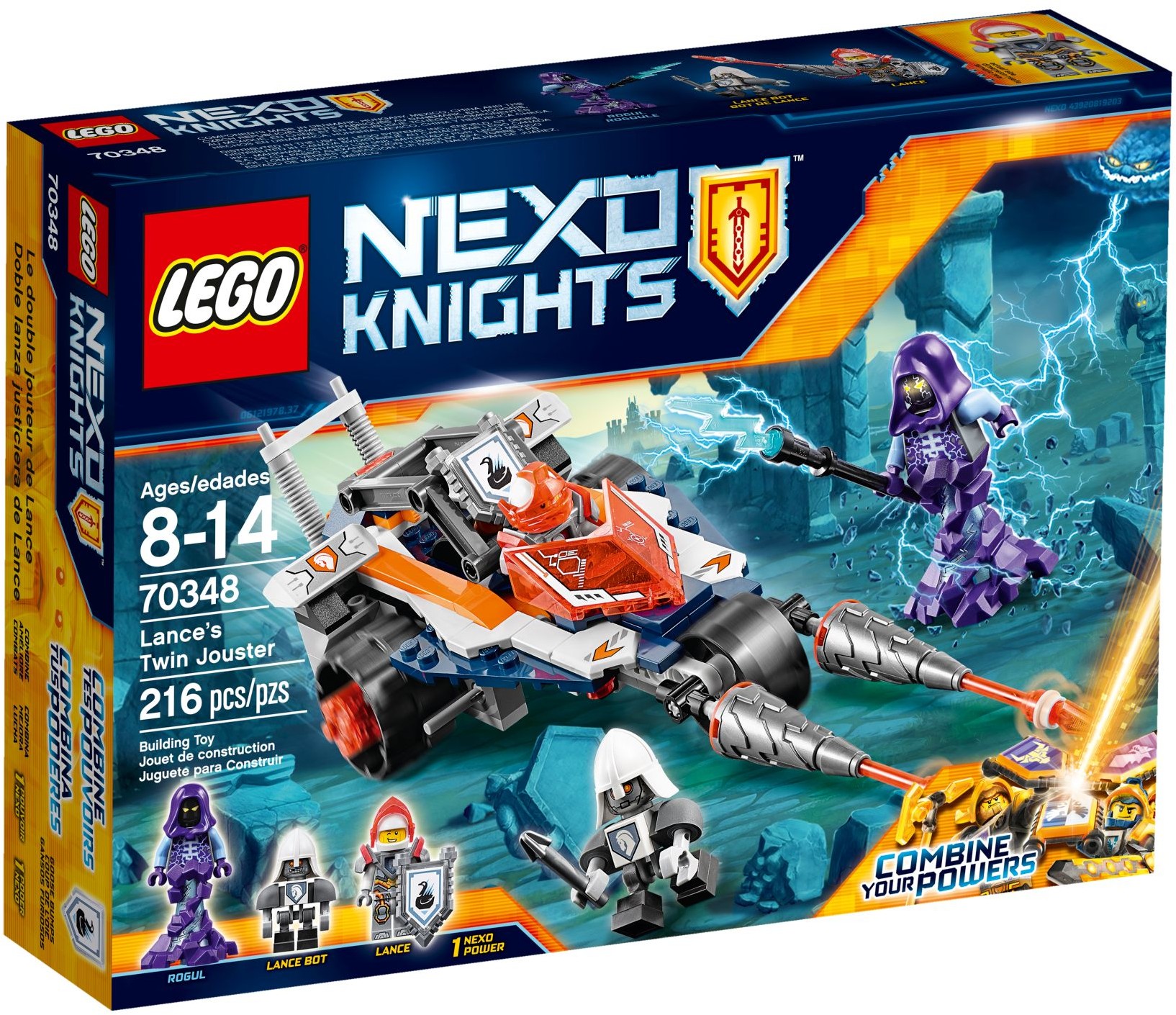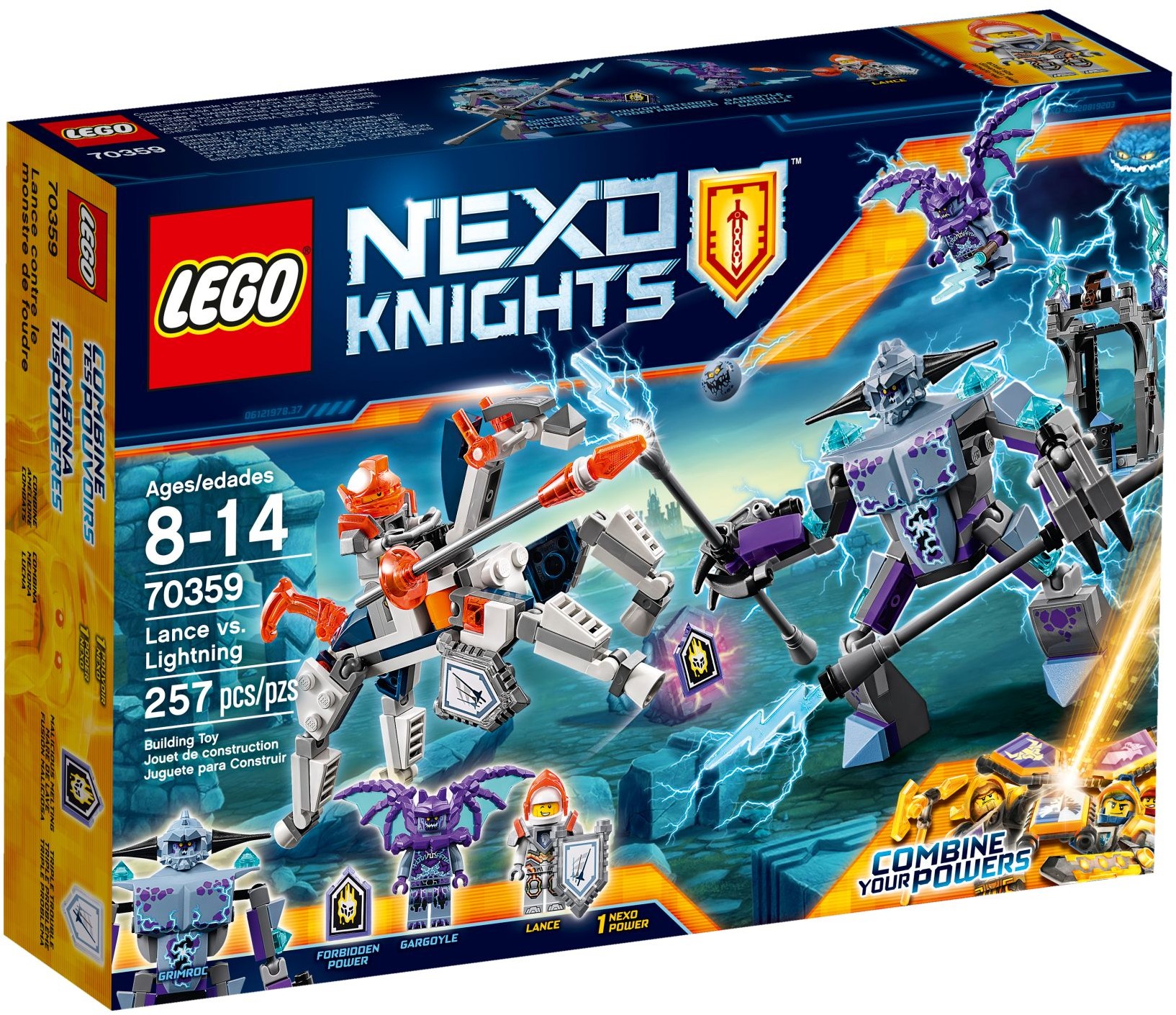 So yeah, SY's set has components from both of the above Lego sets, but not all the components are included.
Still, those are some good looking parts for MOCs..
But, it's also a good looking set just like most, if not all, the Nexo Knights lines. Too bad I'm not that interested in them or have the funds for them haha.
SOURCES:
http://brickset.com/sets/70359-1/Lance-vs-Lightning
http://brickset.com/sets/70348-1/Lance-s-Twin-Jouster